our mission
Good Ground Great Beyond is 63 acres of land in Midcoast Maine available for individuals and communities to contemplate, remember and engage death differently. The intention for the land is to become a contemplative community sanctuary, memorial park and scattering garden and space for open air cremation. Our mission is to gather minds and hearts together in ongoing and active support of making open air cremation an option available to the community.
Our cultural relationship to death and engagement with the reality of death is gradually evolving. With this evolution comes growing awareness of our unique needs and inclinations regarding death ritual and disposition options. Open air cremation is a preferred final rite of many throughout the world and offers very direct and meaningful engagement with the transformations of our deceased loved ones.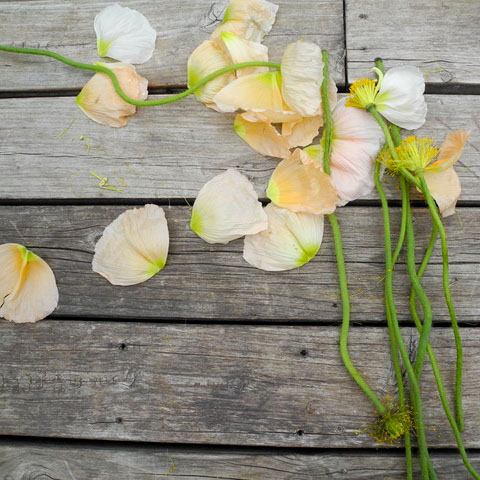 May we grow to know who we are, learn from and listen deeply to each other and lovingly feed the geneses of kind, fearless and awake futures.
- Angela Lutzenberger, Founder of GGGB
Photo by Shea Powell
Good Ground Great Beyond arose as a longing to make an offering to our long overdue cultural shifting around death awareness: recognizing the power of taking death to heart ongoingly and living from there. There has been much increased activity, discussion and writing about death, which helps us share and process our experience and understanding of death and grief. We also need the land itself and ritual related to that land to help us see. We need things beyond language, that engage our senses and help prompt honest insight into our place in the world and cosmos: insight into the nature of living in changing, finite bodies and worlds.
Good Ground Great Beyond offers land for us to ground, imagine and grow into deeper relationship with death, grief and love. The land is raw and needs our stewardship, our intuition, skill and openness. The GGGB website serves as a reference for the evolution of this project as well as a place to connect and offer active, hands on, as well as, monetary support. It serves as a resource for further contemplation and education regarding what kinds of options are available and in the works. The vision of GGGB is to be a collaborative and physical space to connect, feel and reflect, grounded in the simple wish for us human beings to be able to know and manifest our fullness, mystery and humanity in all aspects of living and dying.